Peace of Mind for Even More Website Owners.
100% Into the Fold
100% Webhost's growth strategy includes acquisition of existing blocks of clients from other hosts and web development agencies, either acquiring a company's entire operations or only their hosting business. Among these, the company has acquired X-Lab Interactive, Cohesive Marketing (formerly HEP Communications), and Modern Earth, along with hosting clients from several other local hosting and website development companies including Winnipeg's Creative Studio and Ayoko Design, as well as serving as the preferred webhost for agencies like The Digital Bureau (the former web department of The Winnipeg Free Press) and Starling Social.
If you would like to discuss the sale of your hosting business or web agency, or if you would like to discuss white-label opportunities to have us fully manage your web hosting platform, please contact Scott Toderash directly.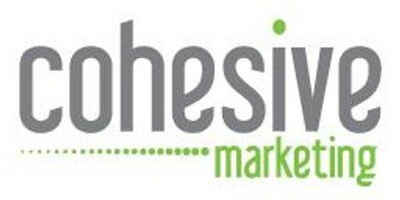 Acquisition Timeline
Our acquisition and organic growth strategies have made us Manitoba's largest independent web host. Our senior technicians are cPanel-certified, and each have decades of hosting experience, enabling us to offer Canadian-based hosting on our own hardware without reselling third-party hosting solutions.