Peace of Mind for Modern Earth.
100 Percent Helpdesk Ltd. Completes
Acquisition of Modern Earth Inc.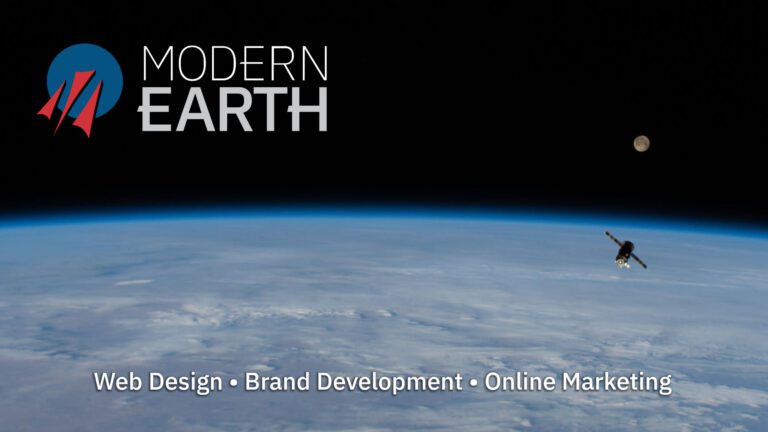 WINNIPEG, Manitoba – Locally-based internet hosting company 100 Percent Helpdesk Ltd. has completed its acquisition of website development and hosting company Modern Earth Inc. effective June 1, 2021.
100 Percent Helpdesk Ltd. was founded by Brent and Scott Toderash in 2012 after divesting the internet service provider and software development company they had owned and operated since 1998. Today the company operates as 100% Webhost, and is focused on managing websites for its clients, primarily on the popular WordPress platform. This acquisition expands its base of hosting clients and extends their service offerings further into online and traditional marketing as well as website development.
The company will continue operating under the Modern Earth name for marketing services, while 100% Webhost focuses on hosting, care, and maintenance of client websites. The acquisition brings together some names that have been mainstays in the local IT and business community for over two decades now, and promises an increased range of services and attentiveness to its expanded client base.
"Modern Earth will be in excellent hands," says its founder, Dan Belhassen. "Since 1999, we've helped thousands of businesses build a robust online presence, and I am very proud of what we've achieved. It's now time for a new team to take the reins, and I know that 100% Webhost's commitment to client care and first-rate work will make the transition easy for our clients."

The company today relaunched the modernearth.net website with a refreshed visual identity that pays tribute to the well-known logo the company has used for many years, but also reflects its association with the 100% Webhost brand.
100% Webhost remains committed to the local market, including hosting sites on its own hardware in a secure Winnipeg datacenter with full Canadian data residency for its clients. Company president Scott Toderash says they are looking forward to connecting with new clients and providing managed hosting services based on their experience and industry best practices. The acquisition further establishes 100% Webhost as the region's leading web host and WordPress development agency.