Peace of Mind with Every Plan.
We know what your website needs from both a technical and a business perspective. For this reason, our full-service hosting plans are designed not merely to keep your website alive, but to properly support your business. For this reason, the plans below include a number of features that may elsewhere be not offered, only available on request, or only available as upgrades.
100% Managed Hosting Plans
Site Care
Most Popular Small-Business Plan
Minor Site Changes on Request
1 Domain Name Registration
SSL/TLS Security Certificate
Free Transfer-In, Setup, & Configuration
cPanel Access
Hosted Email
Daily Backups
Real-Time Virus Scanning
Malware Removal if Needed
WordPress User-Support
$32 CAD Per Month
or $340 CAD Per Year (One Month Free!)
Site Care Plus
Recommended for Online Sales
All Site Care Features, plus
Additional Storage Space
Additional Website on Account
Advanced Support Options
Additional Site Changes Available
Woocommerce Support & Management
WordPress Multisite Support
Site Performance Optimization
$47 CAD Per Month
or $500 CAD Per Year (One Month Free!)
Questions?
Standard Features On All Plans
Managed Hosting Environment
Secure Data Center with Daily Backups
All Stored Data Remains in Canada
PHP & MariaDB
Email Access via Webmail, POP3, IMAP, or SMTPAuth
Supports Mail on Web, iPhone, Android, Blackberry
Free Domain Registration with Annual Plan
Expert Hassle-Free Support
Easy Upgrade Path to Dedicated Server or VPS
Real-Time Virus Scanning
Special Features Also on All Plans
Additional Tech Support Available to Agencies & Web Designers/Developers
Reseller/Referral Program Available
Full Domain Registration Services
Custom Server Configurations
Application & High-Availability Hosting
Fully Scalable Options, up to Private Cloud Platforms
Available Minor Website Tweaks & Upgrades
In-House WordPress, Domain, & Email Support Experts
In-House Routing & System Admin Experts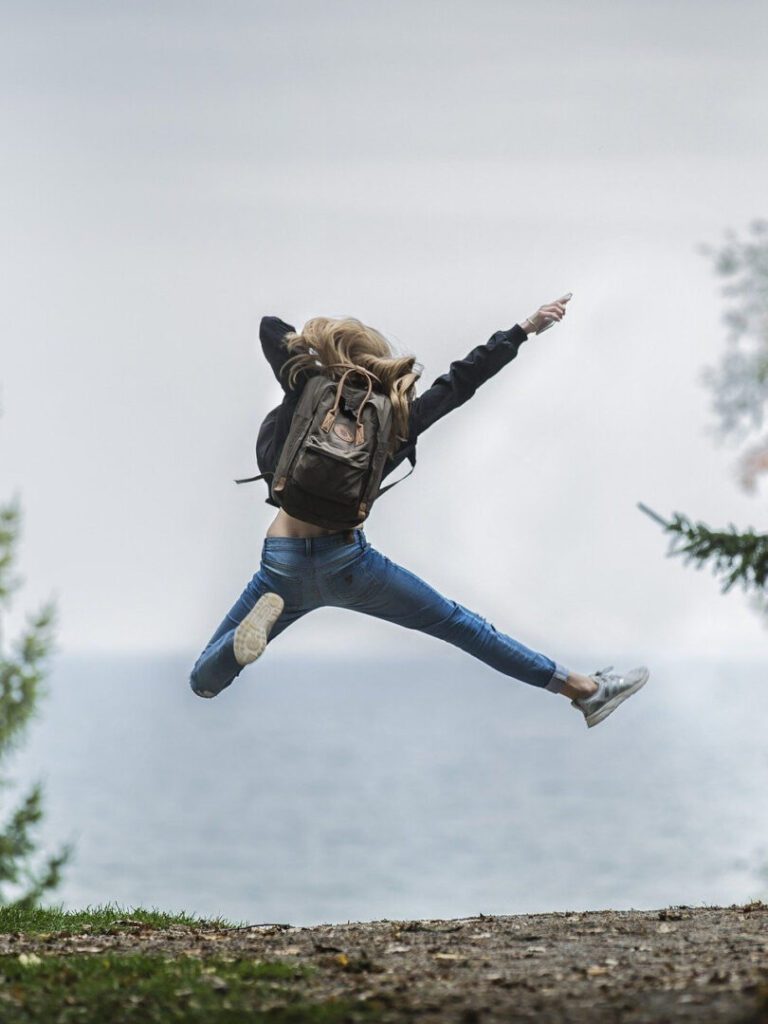 There are a lot of "best practice" considerations that go into hosting your website. For example, it doesn't matter whether or not your website uses "www" before your domain, but it should be consistent. Similarly, your site should use a secure https:// connection, even if there isn't any sensitive data involved. The presence of a secure connection is a factor in where your site ranks in a search engine, so we include the secure connection (SSL/TLS) in the hosting plan. What is slightly less obvious is that your site should redirect non-secure requests to the secure connection (the url in your browser changes from http:// to https://). This is also an example of something we just do for you as part of managing your site — you don't even need to know that you should ask for it.
Some webhosts will treat these things as "upsells" and charge extra for things like SSL/TLS connections, privacy settings on your domain registration when they're available, even daily backups — things we simply include with our hosting plan because they're things you should have. We don't claim to be the lowest priced service available, but when you get comparative features stacked up "apples-to-apples", we usually are.
A La Carte
The Managed Hosting plans above include all you need for your site, but there are some situations where you'll want extra services on the side. Other than these items, our pricing is inclusive.
Don't See A Plan that Fits Your Needs?
In addition to these standardized hosting plans, we also offer a basic or "no-frills" hosting plan that provides more traditional web hosting with cPanel access but not the additional site management that our standard plans feature.
We also offer dedicated virtual machines with cPanel management that include high-volume bandwidth and storage. On request, we will also design customized hosting packages for complex requirements, including high-availability or failover configurations.